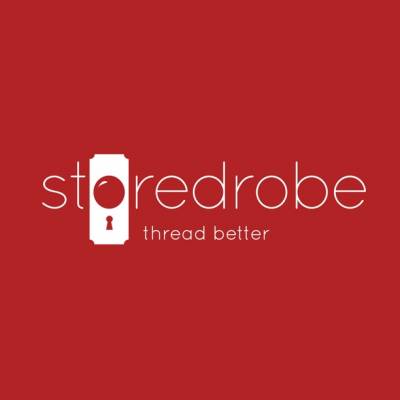 We are proud to announce that Storedrobe, pitched by Nickel Communications Creative Director and Partner Lindsey Nickel and Sheena Koshy, was named the winner of the Glidea Pitch 2013. The Glide Interactive expert team will develop the app together with Lindsey and Sheena for free, and ten percent of revenue will be donated to a charity agreed upon by all parties. Storedrobe will be the first app incubated and launched through the Creative Cultivation Project, the innovation arm of Nickel Communications.
"Glidea Pitch has been an awesome experience," said Lindsey. "We are excited to partner with Glide Interactive in bringing Storedrobe to market!"
Storedrobe is the brainchild of Lindsey Nickel, Travis Miller, Austin Allbritton and Sheena Koshy created while working on StartupBus Southeast. Storedrobe hopes to answer the age old question – I am looking at a closet full of clothes, why do I have nothing to wear? Storedrobe allows users to track their wardrobe, match it to future purchases, and get advice from style mavens. The app takes the guesswork out of looking great.
"We envision a social component to this app that would make it truly unique," said Sheena. "This would allow users the option to not just carry around a virtual wardrobe, but also their own circle of virtual stylists."
Check out all buzz about Storedrobe and the Glidea Pitch in these news stories. www.glideapitch.com/fashion-inspired-mobile-app-wins-glidea-pitch-competition/ and www.businessobserverfl.com/section/detail/biz-contest-winner-to-merge-fashion-social-media/
To find out more information about Glidea Pitch 2013 visit www.glideapitch.com or Glide Interactive visit www.glideinteractive.com.