The exclusive Founders Golf Club in Sarasota has recently named Nickel as its agency of record for marketing and strategic communications.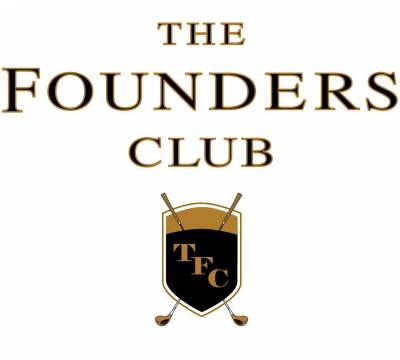 The Founders Club - thefoundersgolfclub.com
The Founders Club is a private, traditional Golf and Social Club Community that expresses and encourages communion with nature, camaraderie among neighbors, and connection to the timeless traditions of Scottish links golf.
Check back for PR and creative updates featuring the one-of-a-kind course and lifestyle amenities found only at The Founders Club.